Career
Discover a career
for life
A Career at Uni-Com means a Life-Long Opportunity to Explore your Potential, Continuous Growth, and the Joy of Working with the Finest Minds in the Business. An inspiring combination of Growth Prospects, Continuous Innovation, and a Great Work Culture makes Uni-Com an Exhilarating place to be in.
We encourage our people to push boundaries and evolve from skilled professionals of today to risk-taking entrepreneurs of tomorrow. We hire people from every realm and offer them opportunities that encourage individual and professional growth.
The average person spends most of their adult lives at work, yet few feel that their contributions and achievements are important. As an employee at Uni-Com, you will be encouraged to develop your intellectual curiosity. The joy of meeting deadlines and a sense of ownership of work, set in an environment of transparency, makes Uni-Com a desirable workplace.
BENEFITS
Our responsibility towards you does not stop at salaries and compensation alone. We believe investment in people
reaps the best dividend. Few such investments are: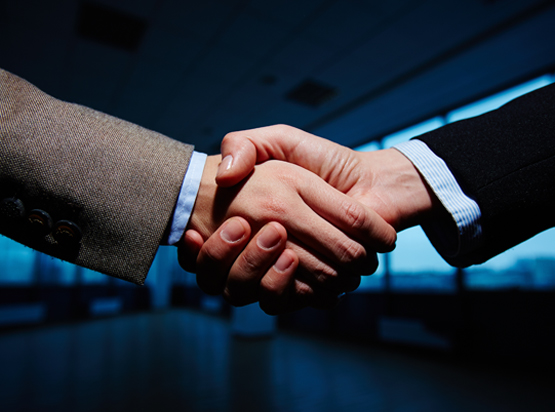 Induction & On the Job Training
Grooming & Personality Development
Multitasking Assignments that adds to Confidence
Feedback and Counselling for overall development
Fast Track Promotions providing Leap in your Career
Recognitions in Company's Newsletter
Interest Free Loans
Incentives for Backend Staff too
Medical Insurance for Self, Spouse and 2 Children
Accidental Insurance
Term Insurance
Life Insurance Rider in Gratuity Policy
Leave Encashment
Fun & Frolic Sundays with Cricket
We are always looking for people who are Thinkers & Doers. People with Passion, Curiosity & Conviction. If you share our vision of challenging limits, acting with sensitivity and working with utmost integrity, then you might be the one we are looking for!
Opportunity in
Various Fields