About Us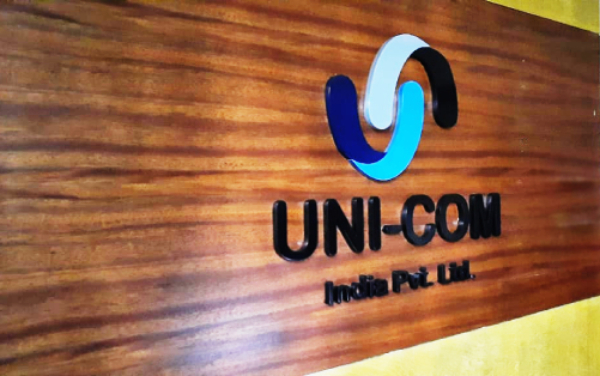 About
Uni-Com
Uni-Com India Pvt. Ltd. has been obsessed with an underlying Vision of Ethics, Discipline & Trust to build Credibility through Policy Consistency and Expeditious Execution. It inked the Dreams & Ambition of its Principal Promoters on the canvas in January, 2009 with the inauguration of two branches at Jalandhar and Chandigarh. At present, Company covers the geographical region of 4 States & UT - Punjab, Chandigarh, Jammu & Himachal Pradesh, with 5 Branches at Jalandhar, Chandigarh, Ludhiana, Zirakpur & Jammu.
Uni-Com believes in a professionalized & disciplined set up at all times to avoid hiccups in scaling up further for All-encompassing Development and Growth. It has been focusing in utilizing its thought provoking ideas and arm's strength on establishing robust & diversified systems in building Financial, Human & Social Value since its Inception, resulting thereby reaching a company of INR 1000+ Crores in initial 5 years only.
Uni-Com's Promoters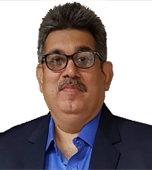 Mr. Hemant Wadhwa
Mr. Hemant Wadhwa, a Commerce Graduate, initiated his career way back in 1986 and devoted hardcore 19 years in Sales Regime Profession. He joined Bajaj Electricals Limited as Sales Officer and excelled in various capacities from a Front Liner hardcore Sales Professional to Managerial Cadre. He resigned Wipro Limited as a Regional Manager. To achieve another milestone, he excelled his 19 year experience in Business and stepped into as Entrepreneur in 2005 in Distribution Segment.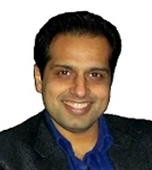 Mr. Ajit Rakheja
Mr. Ajit Rakheja, a commerce Graduate, crowned with entrepreneurial qualities since his childhood when he joined his father in his business of Book Trade at the age of just 13. He enriched his career path after working on grass root realities of core business tactics. He gripped himself into Distribution of Books for 13 years, thereafter diversified into Distribution of mobiles and computers (Nokia/HP respectively) since 2005. He is a keen observer of Real Estate Market and an Investor too.
OPERATIONAL HIGH FIVE
141.91
Net Worth
( In Crores)
1365.39
Total Revenue
( In Crores)
Meet Our Team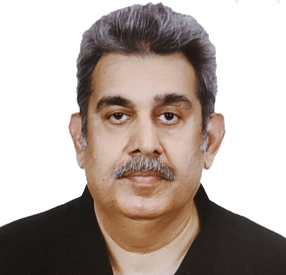 Managing Director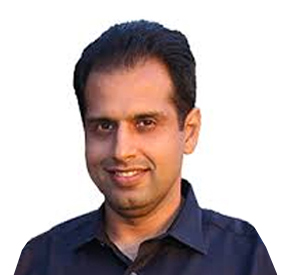 Managing Director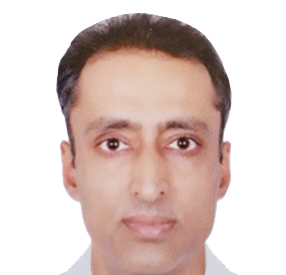 Director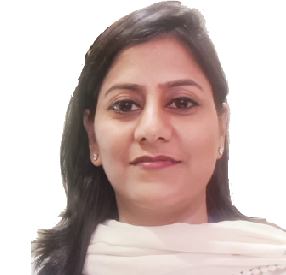 Director